1430mm kureba kweruoko inobata robhoti yekurodha nekuburitsa
Product Detail
Product Tags
Product Sumo
HY1010A-143 imhando ye6 axis inobata robhoti ine akawanda maapplication.Nehuremu hwayo, inogona kurodha nekuburitsa zvinhu zviri nyore mumashini eCNC.Isu tinogadzira kubata robhoti mufekitori yedu kwemakore 8.Packaging robhoti ine hombe inogona musika mune ramangwana, muhoro unovandudza nekukurumidza uye marobhoti pachinzvimbo chemunhu basa richawedzera uye richiwedzera.Isu tinotanga kugadzira marobhoti ekubata kubva ku2017, isu tine zviitiko zvakanaka kwazvo zvekukubatsira iwe kuvandudza yako fekitori kushanda zvakanaka.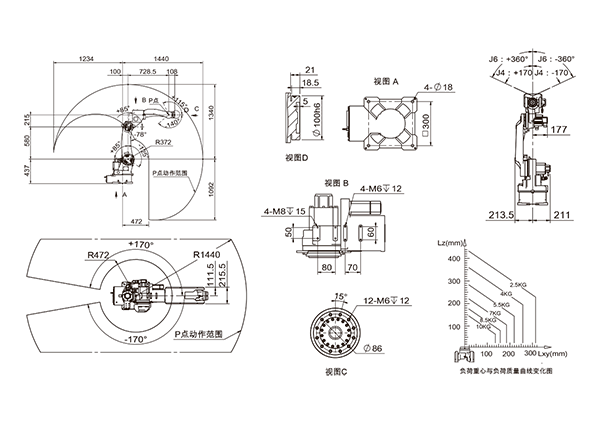 Yedu robhoti pasuru mabhokisi emapuranga ayo anoenderana neexport standard.
Nguva yekutumira mazuva makumi matatu
Zviteshi zvegungwa: Shanghai Port, Ningbo Port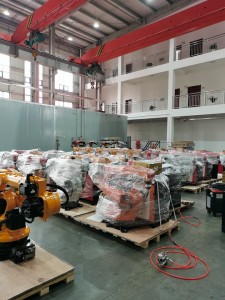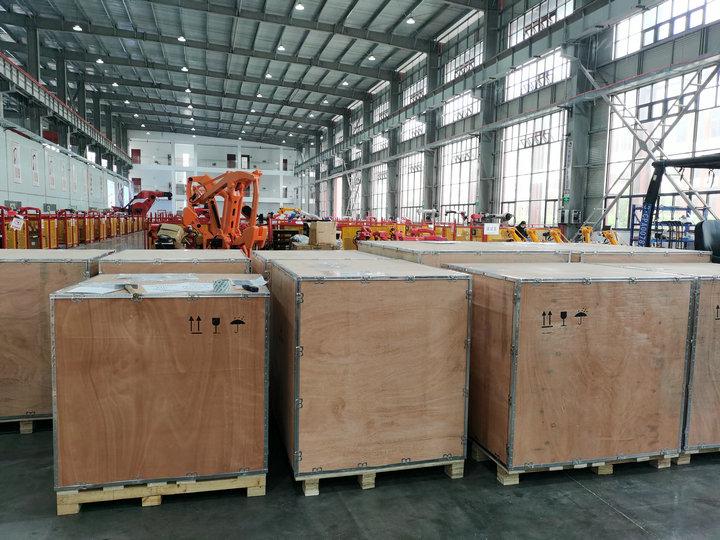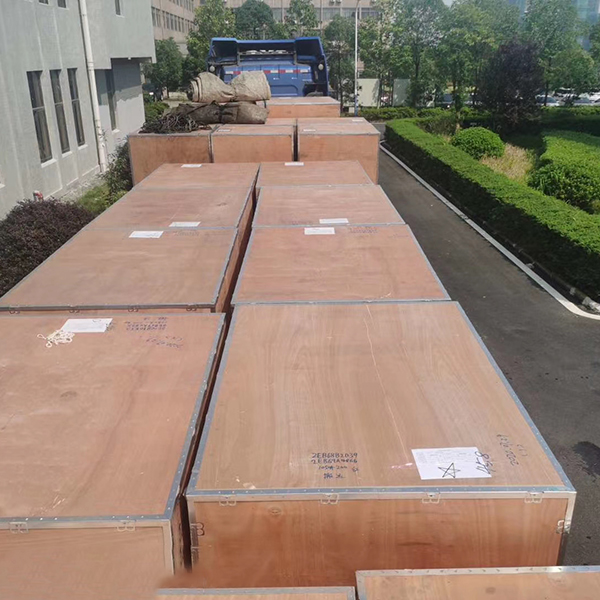 Robhoti Kushandisa——Chain plate assembly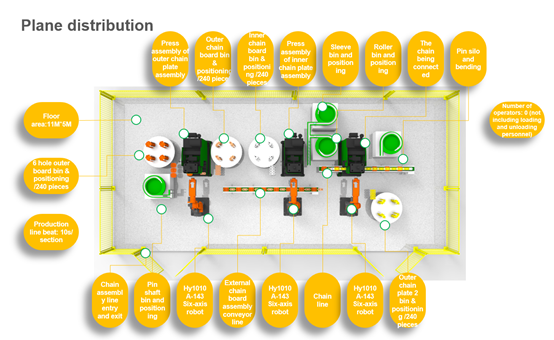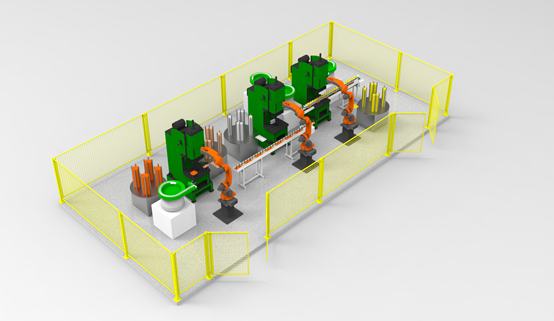 Press assembly yemukati chain plate assembly
Kuburitswa kwemukati cheni yendiro silo ▶ Sleeve uye roller silo pre assembly discharge ▶ matanhatu axis robhoti kubata ▶ yemukati cheni plate inodzvanya chidhindo ▶ Robot kubata uye nzvimbo cheni cheni yekutakura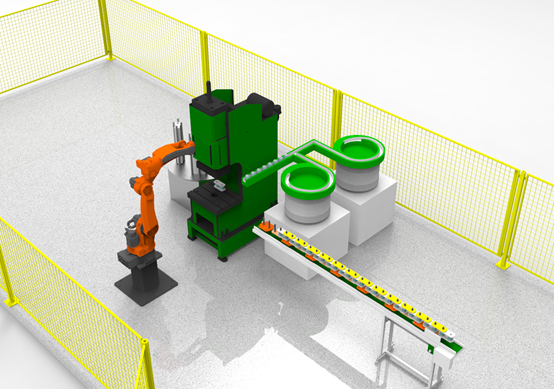 Shingairira musangano wekunze chain plate assembly
Kubuditsa maburi matanhatu ekunze kwendiro silo ▶ Pini shaft silo inobuda ▶ Robhoti nhanhatu axis kubata ▶ External chain plate press stamping ▶ Robot rinobata roisa tambo ye conveyor yekunze chain plate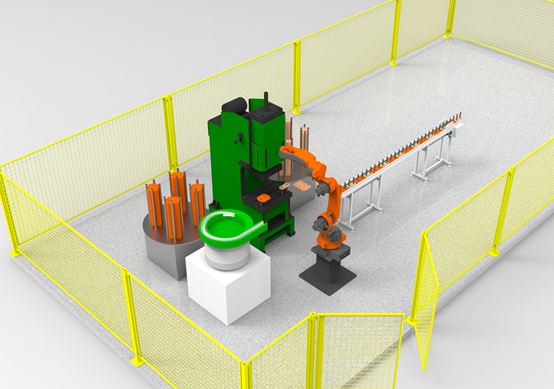 Yakanakisa & Professional mushure mekutengesa-inotsigira
Isu tine yakakwana mushure mesevhisi yekukubatsira iwe kudzidza mashandiro kunyangwe usati wamboshandisa marobhoti eindasitiri uye kugadzirisa matambudziko panguva yako yekushandisa.
Kutanga, isu tinopa iwo ane hukama manyorerwo ekukubatsira iwe kunzwisisa mamwe marobhoti ruzivo.
Chechipiri, tichapa nhevedzano yemavhidhiyo ekudzidzisa.Iwe unogona kutevera aya mavhidhiyo nhanho nhanho kubva kune wiring, uye nyore hurongwa kusvika pakupedzisa zvirongwa zvakaoma.Ndiyo nzira inoshanda kwazvo yekukubatsira pasi pecovid mamiriro.
Chekupedzisira asi chisiri chidiki, isu tichapa online sevhisi nevanopfuura makumi maviri matekiniki.Kana uine chero mibvunzo, unogona kutibata chero nguva uye isu tichakubatsira nekukurumidza.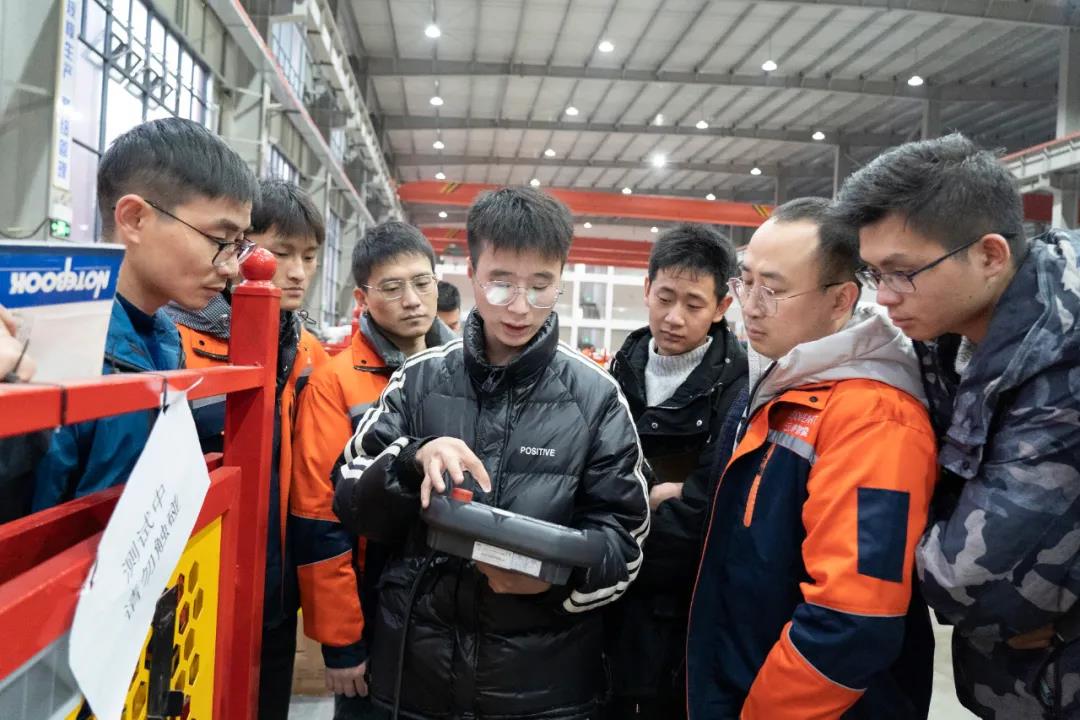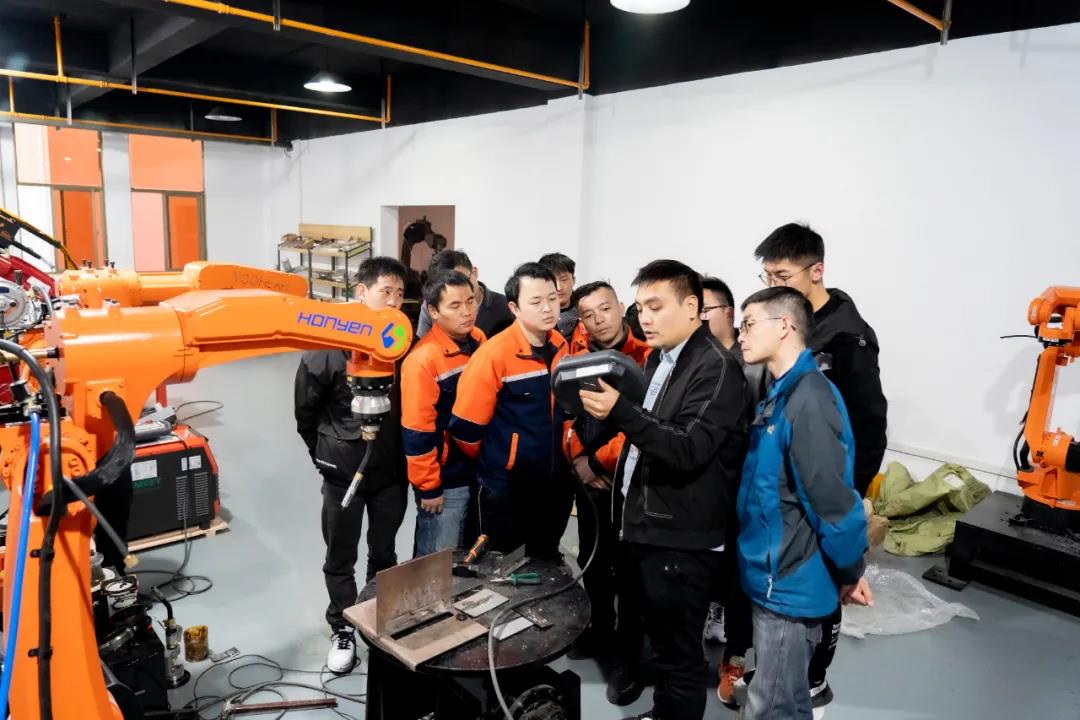 Anhui Yunhua Intelligent Equipment Co., Ltd ibhizimusi resainzi uye tekinoroji rinobatanidza R&D, kugadzira, kutengesa uye kushandisa rine capital yakanyoreswa ye60 miriyoni yuan.Iine vashandi vanopfuura mazana maviri uye inovhara nzvimbo inopfuura 120 maeka.Kubva payakavambwa, Yooheart yakawana akawanda ezvigadzirwa uye anopfuura zana ekuonekwa patent zvigadzirwa zvine simba rakasimba, zvigadzirwa zvedu zvakapfuura IOS9001 uye CE certification, tinogona kupa marobhoti emaindasitiri nemabasa akasiyana uye inoenderana yakazara seti yemhinduro kune vazhinji vashandisi.Mushure memakore anopfuura gumi ekunaya kwehunyanzvi hwekuita tsvakiridzo nekuvandudza tekinoroji, "Honyen" iri kuvandudza nekugadzira mhando nyowani "Yooheart". Iye zvino tiri kuenderera mberi nemarobhoti matsva eYooheart. Madhizaini edu ega eRV anoburitsa zvinodarika mazana mana nemakumi matatu ematambudziko ekugadzira uye ane yakawana mudzimba RV inoderedza kugadzirwa kwehuwandu.
Yunhua yakazvipira kuvaka imba yekutanga-kirasi marobhoti brand.Isu tinotenda kuburikidza nekuedza kwese kweYooheart, tinogona kuwana "fekitori isina kurongwa"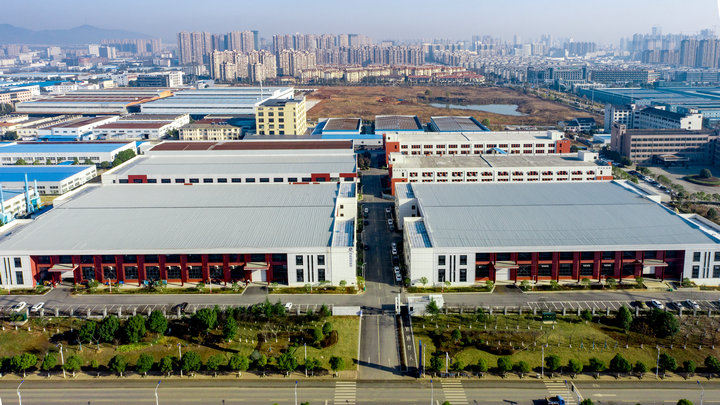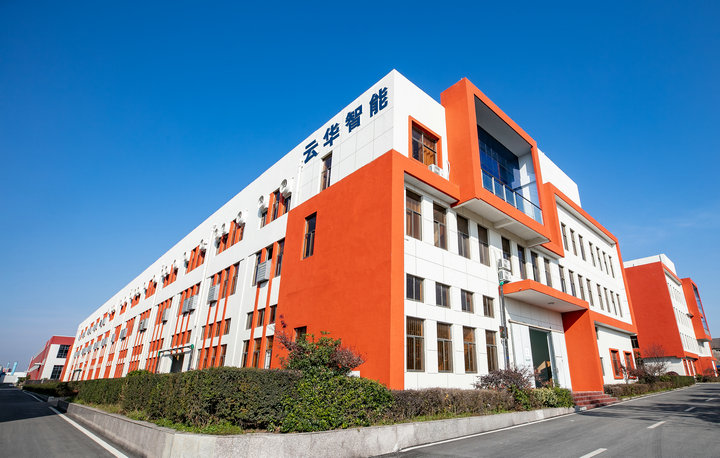 Q. Ndeipi musika wakakosha werobhoti yako?
A. Ikozvino robhoti yedu inogona kushandira mota, chimiro chesimbi, muchina wepurazi, fenicha yesimbi, simba idzva, kuchengetedza uye kutumira, muchina weinjiniya, midziyo yemuviri, muchina wemhuka, mudhudhudhu nezvimwe.
Q.rudzii rwesevhisi yaungapa?
A. Kana ari maapplication, welding, kubata, pick and place, paint, palletizing, laser cutting, laser welding, plasma cutting and so.
Q. Iwe une yako pachako hurongwa hwekutonga?
A. Hongu, hongu, tine.Kwete chete isu tine control system, iyo inonyanya kukosha chikamu chemabhobhoti: reducer iri kugadzirwa.Ndicho chikonzero isu tine mutengo wakanyanya kukwikwidza
---
Zvakapfuura:
Yooheart 1450mm welding robhoti
---
Nyora meseji yako pano ugotitumira